Click Subscribe To Get Access To The Industries Latest Tips, Trends And Special Offers.
How This Blog Will Benefit You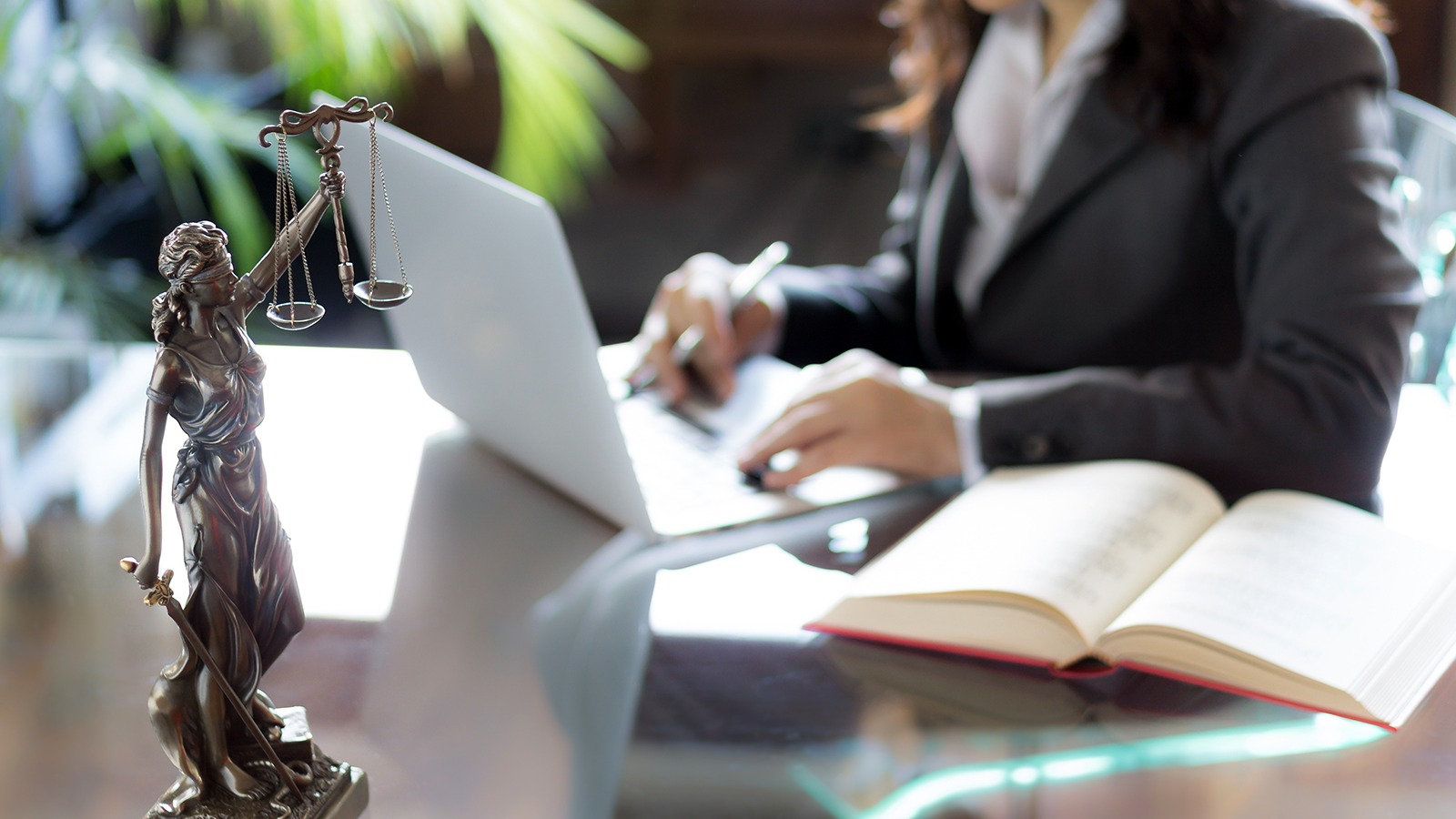 The problem is that our Federal and State tax codes are always changing and most legal firms find it hard to keep up with the latest trends, technology, and services that can benefit their firm.
So we created this educational blog to keep you up to date on the latest regulations and tax codes to help educate you on making the right decision for you and your firm.
Don't Ever Miss Out On A New Post


​​​​​​​Do you want to stay updated on some of the newest legal technology and news to keep your law firm running smoothly?

Would you like to find out about some of the resources that other law firms are using to stay ahead of the competition?

If so just fill out the contact information in the box and click on submit the form. You will be added to our list of clients and get notified when new articles are published.

Our motivated and experienced accounting team is waiting to help you with all your accounting needs.

Whether you are a large law firm or just one attorney we have the expertise to help you.
Support: support@example.com
1234, Street, City, State, Country